Ghost Immobiliser Fitted
Warranty & Guarantee
All products & services are provided with a 12 Months warranty from the date of Purchase. No products or services are supplied on a trial basis; therefore, it is your responsibility to verify the compatibility of product to your vehicle before purchase.
Please note that your warranty/guarantee can be voided due to customer malfunction, malicious damage, misuse, tampering, adjusting settings or taking the claim to another party or business prior to visiting Car Sound Security. Warranty is excluded from wear and tear; cosmetic damage and it is not transferable. Any product or service out of warranty or is voided incurs a charge of product removal out from the vehicle if the customer wishes to remove their system within their vehicle.
Our returns Policy is 14 days of the Product unopened and sealed in a result of a full refund. Should your product be recognised damaged or Faulty within 14 days of purchase, then you are eligible to an exchange or a credit note. Requiring that you return the initial product purchased in the same condition as supplied. Thereafter the 14 days, Products are only returnable if Faulty or Damaged. You may return any faulty or damaged goods within the 12 months to us (at your own expense) for a repair by the manufacturer. Goods can take up to 6 weeks to be repaired by the manufacturer depending upon the size of the damage or fault.
Any item or item's that are purchased out of a package that carries a promotion or an offer should you return an item must include the whole package to be sent back to Car Sound Security. All returned items will incur a 20% restocking fee plus the applicable delivery charges.
You will be responsible for any costs incurred for return a product or a group of products. Special order items are non-returnable. It is your responsibility to deliver the goods to us at the resealable condition including all instructions, packaging, labelling and the inventory itself. Any products that are in any condition other than what has been mentioned above, will be returned back to the customer with any additional delivery charges the company has to incur.
You must supply us with a Receipt that contains the Proof or Purchase of your item. Otherwise we would be unable to process any returns, exchanges or repairs. Card transactions on bank statements would be unacceptable. We shall not be held responsible for any third-party labour charges that are incurred if this Installation is not carried by Car Sound Security.
This does not affect your statutory rights.
Warranty Procedures for Sound Systems
Speakers & Subwoofers
Some of the following procedures below help customers to maintain and maximise peak speaker/subwoofer performance. Please review this notice carefully before you operate your new products.
1. Do not over-drive the amplifier as this may result in distortion or clipping that could lead to damage a speaker or subwoofer
2. Ensure that your gain controls are accurately set, to do this you can follow the instructions within the owner's handbook.
3. Ensure that any attachment of speaker of subwoofer to the sound set is appropriately rated for the amplifier unit.
Failure to follow all four of these instructions would lead to burn or damage to the speaker or subwoofer voice coils and may eliminate their performance or ability to function and this will void your warranty.
Security Is Everyone's Concern But It's Our Business
Peace of mind in a matter of choice
Ghost Immobiliser is one of the first Can-bus vehicle Immobiliser to be the most effective in vehicle security theft prevention to date without a shadow of a doubt.
Could you Imagine waking up to your car missing? Did you know your car or van could be stolen without your keys? All that hi-tech car thieves need is a few gadgets readily available to purchase on internet sites and away they go. If you unlock your car or van with a key fob, you're in danger! A frequency is transmitted, and a thief is able to grab your key fob locking frequency and clone your key within seconds. Especially, when code grabbing technology has become second nature for thieves. But the Ghost Immobiliser has reversed the technology and found a solution.
The Ghost Immobiliser is a Silent operation, hidden. Tested and verified on each vehicle, undetectable from any diagnostics. The Ghost uses a sequence of your chosen factory buttons, whether it be the original buttons on your steering wheel, door panels or centre console. Unless the button sequence set by you is pressed your vehicle is undriveable. It's simple and the most effective vehicle security product available. To make it even safer, you can change your chosen button sequence whenever you want within a matter of seconds. Forgot your button sequences? Damaged button? Need to take it for a service? We've got it all covered.

Service Modes
The Ghost Immobiliser also has Service / Valet Mode configuration– Meaning that when taking your car in for a service or repair, you could temporarily disable your button sequence hassle free & activate the same or a different button sequence when you have your car back. Ghost Immobiliser also includes a two-year manufacturer warranty and service guarantee from Car Sound Security Ltd.


Core Features:
No aftermarket key fobs or any indications to give away its location



No Cutting of any wires – for a safer installation



Cannot be bypassed by Car Thief
Transferable to your next vehicle
Price Includes: Mobile Installation at your work/home address or Professional Installation service at our store workshop address below:
CAR SOUND SECURITY LTD

605 EASTERN AVENUE
ILFORD
IG2 6QA
*For the Mobile Installation Service available in: "Installation Service Options" before selecting this service, please check and ensure your post code is highlighted in green on the "Mobile Installation Coverage" map shown below.
*Before making your purchase please check your vehicle make, model and year is listed on the vehicle compatibility list located on the bottom of this page, if your vehicle details are not listed or you're unsure please contact our sales team on 0208554 5554.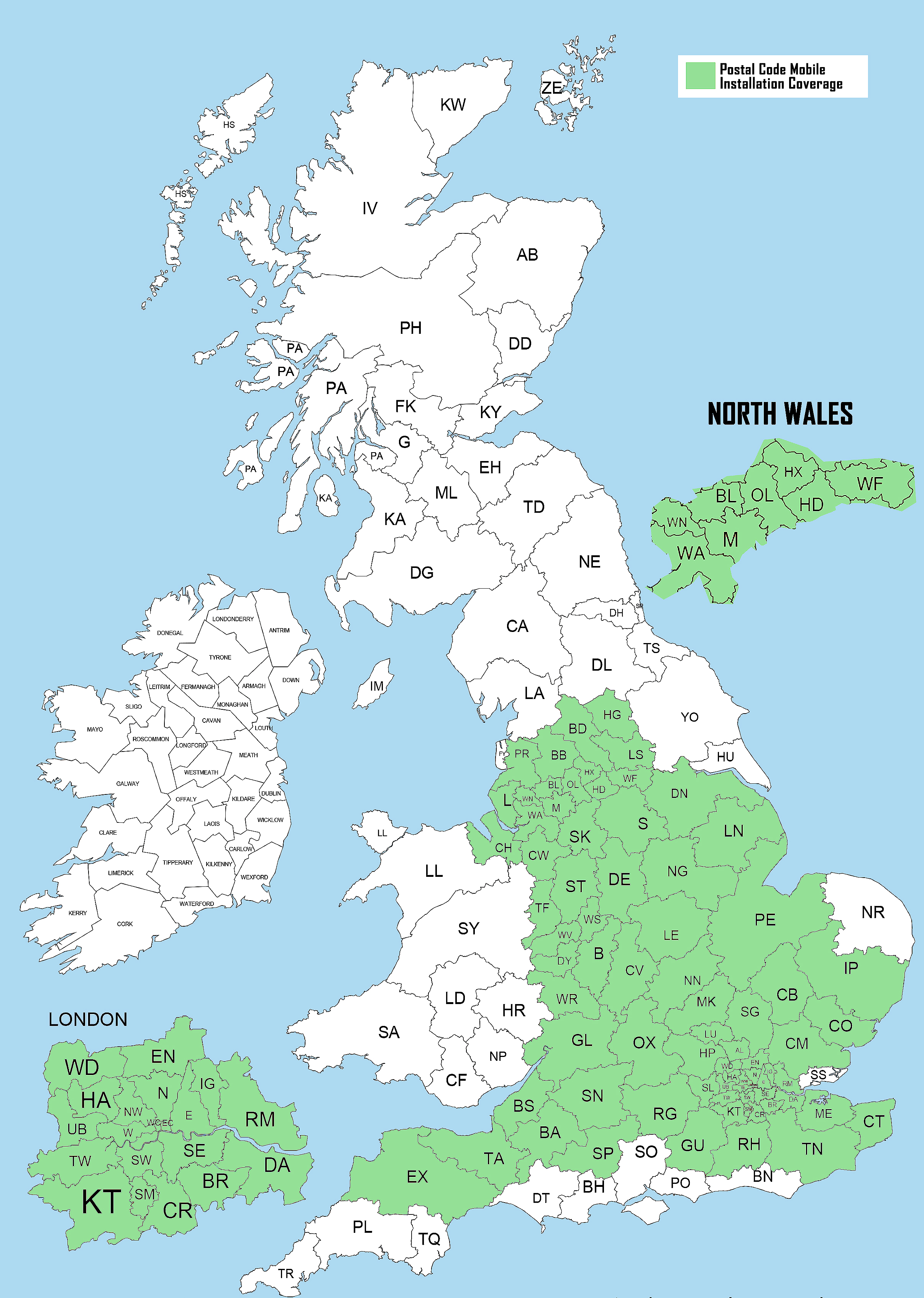 Car Compatibility List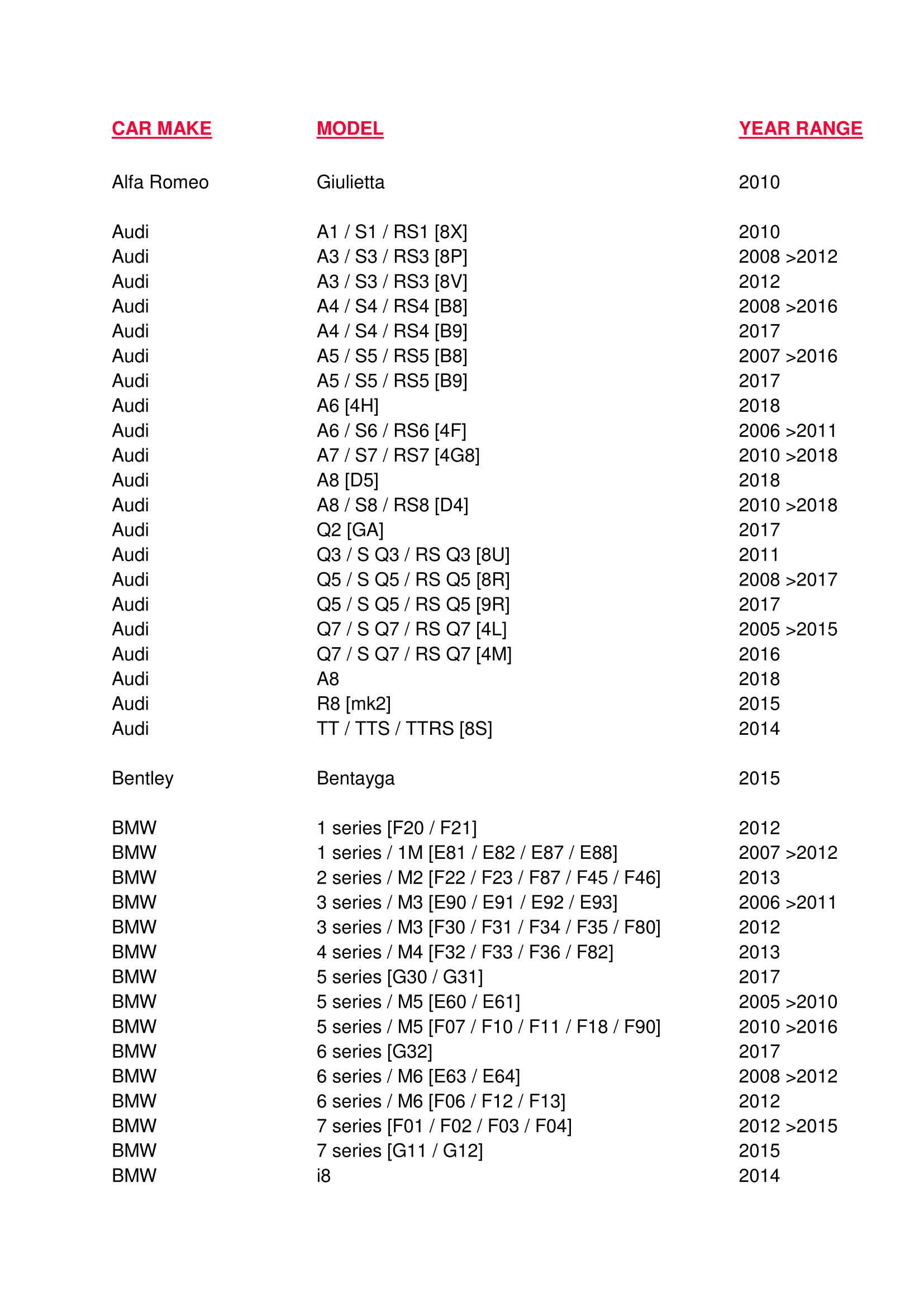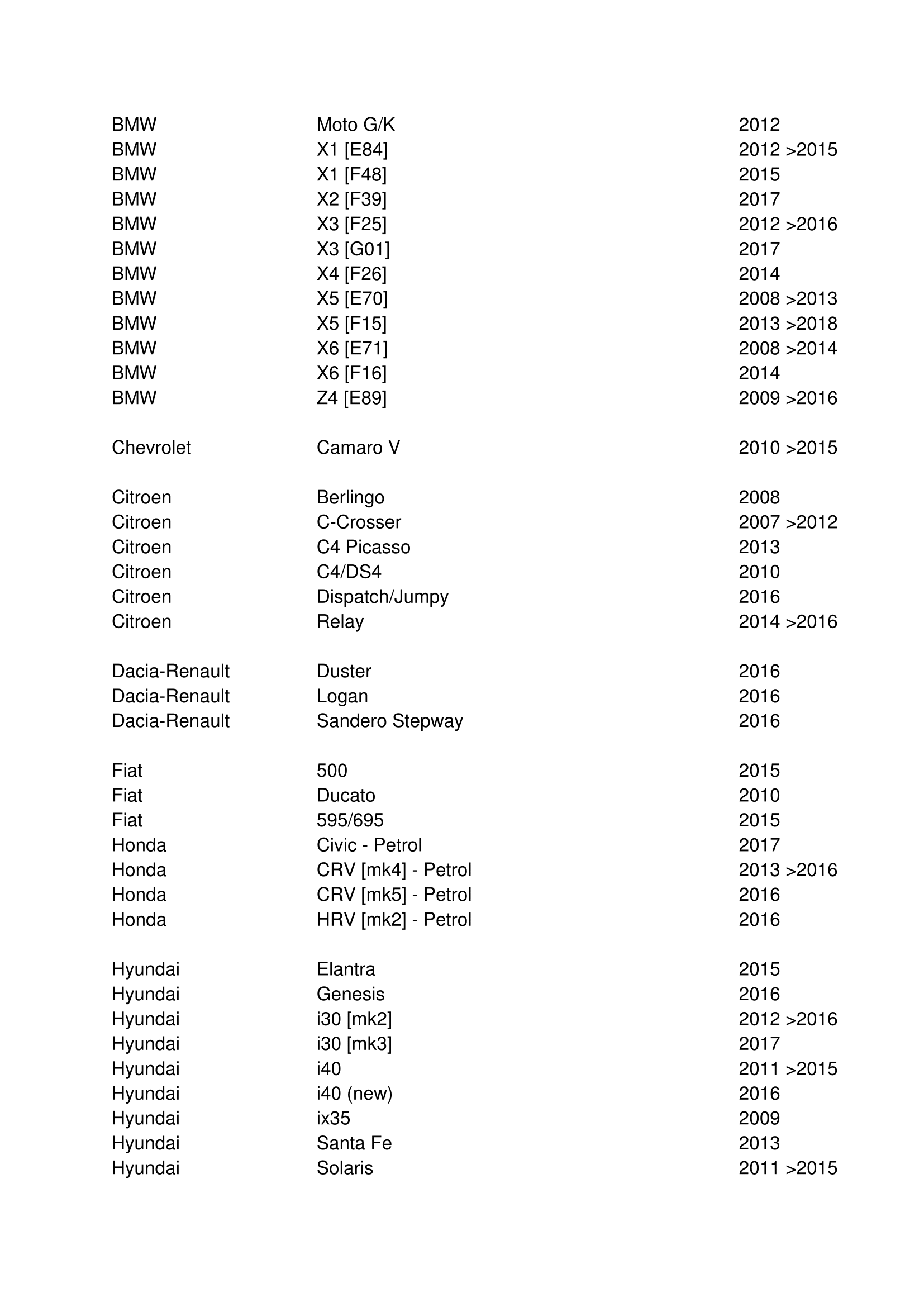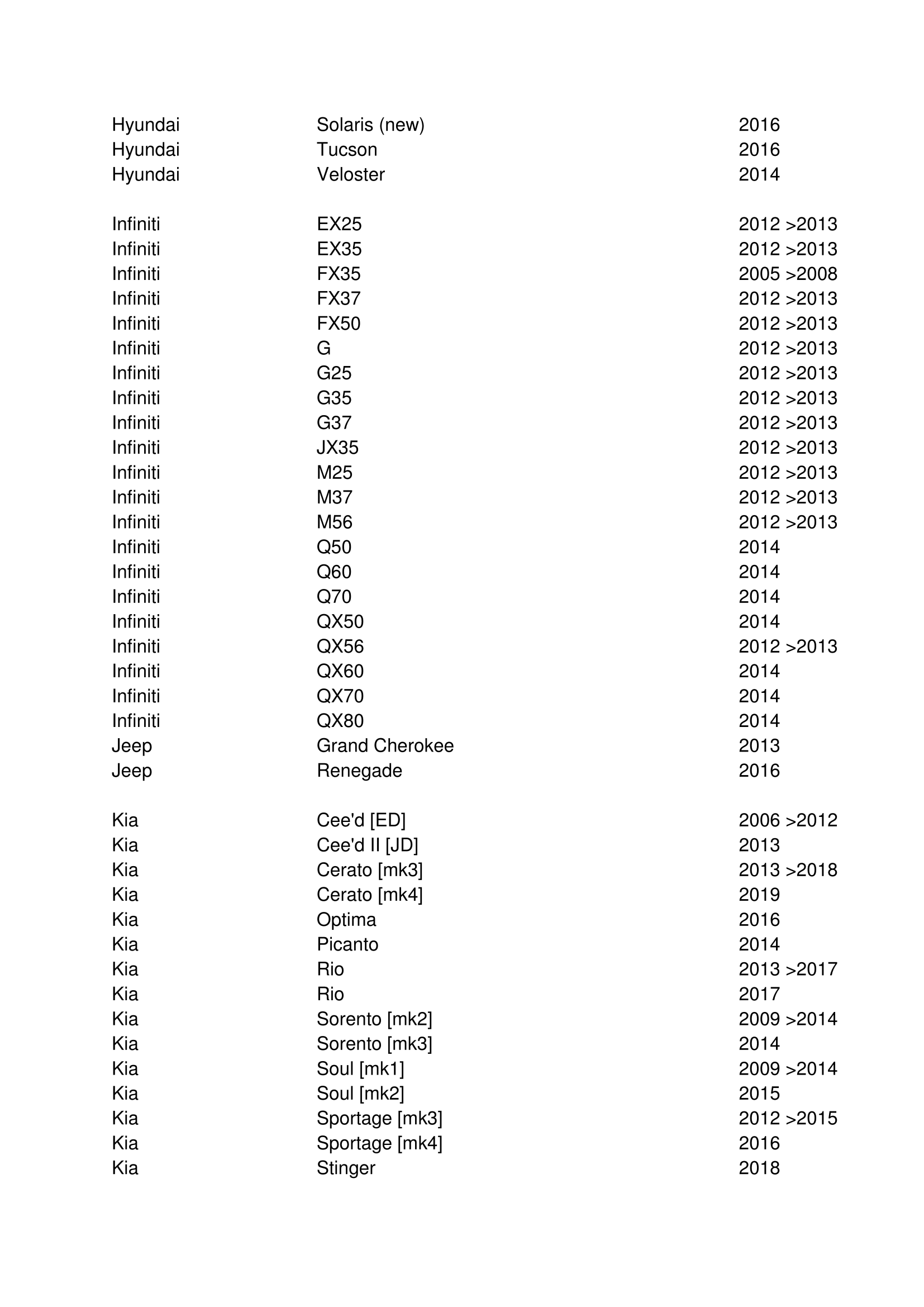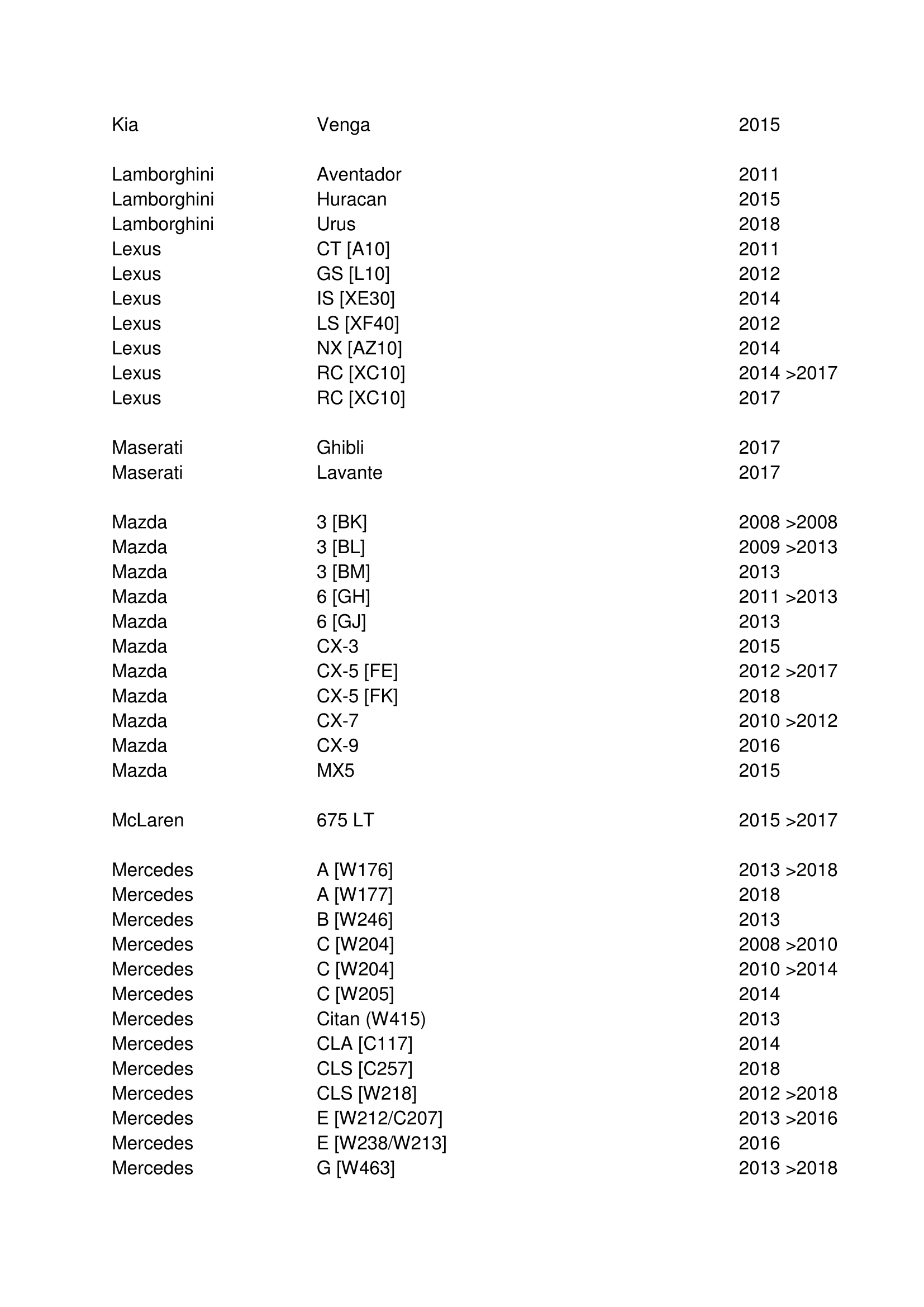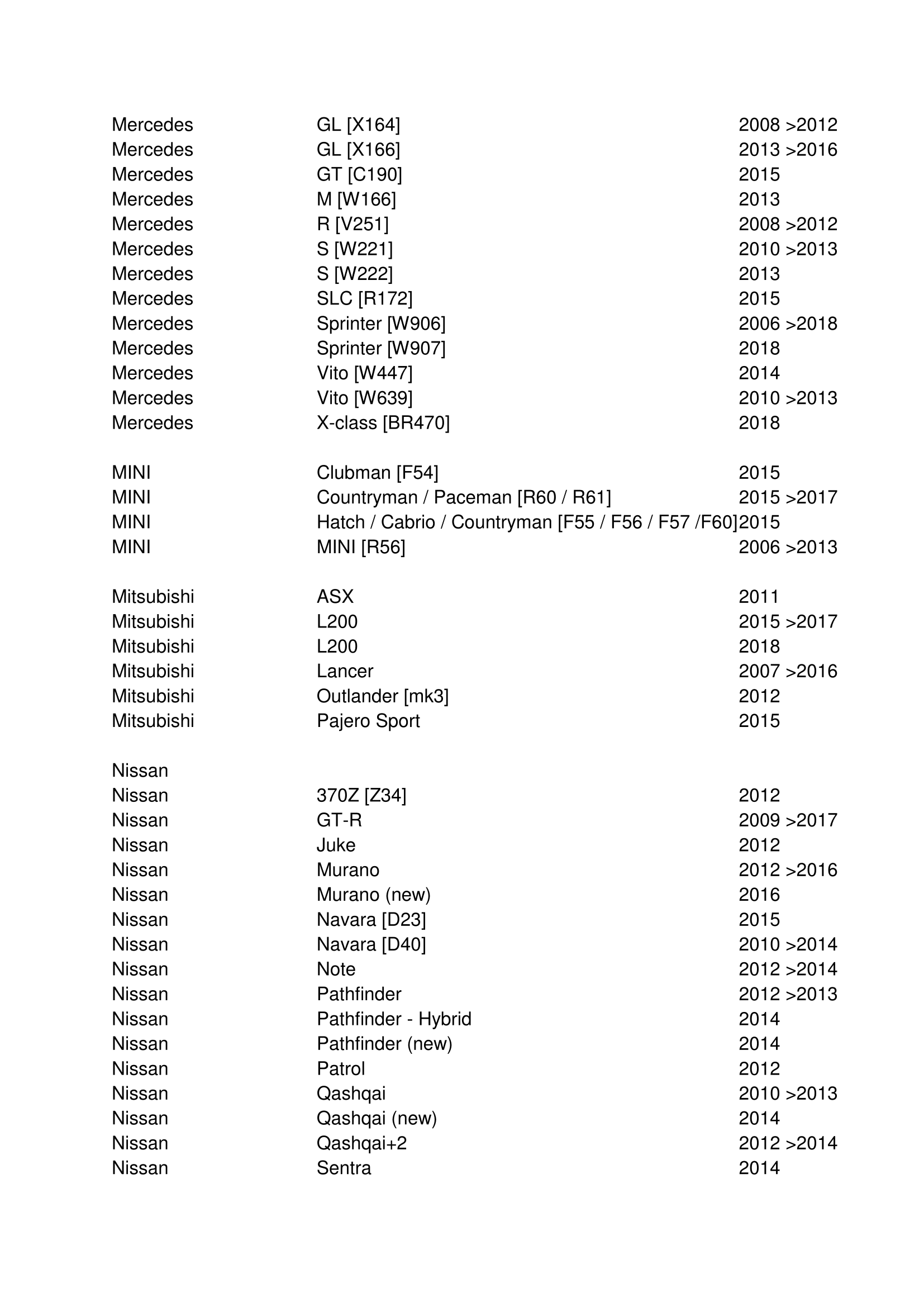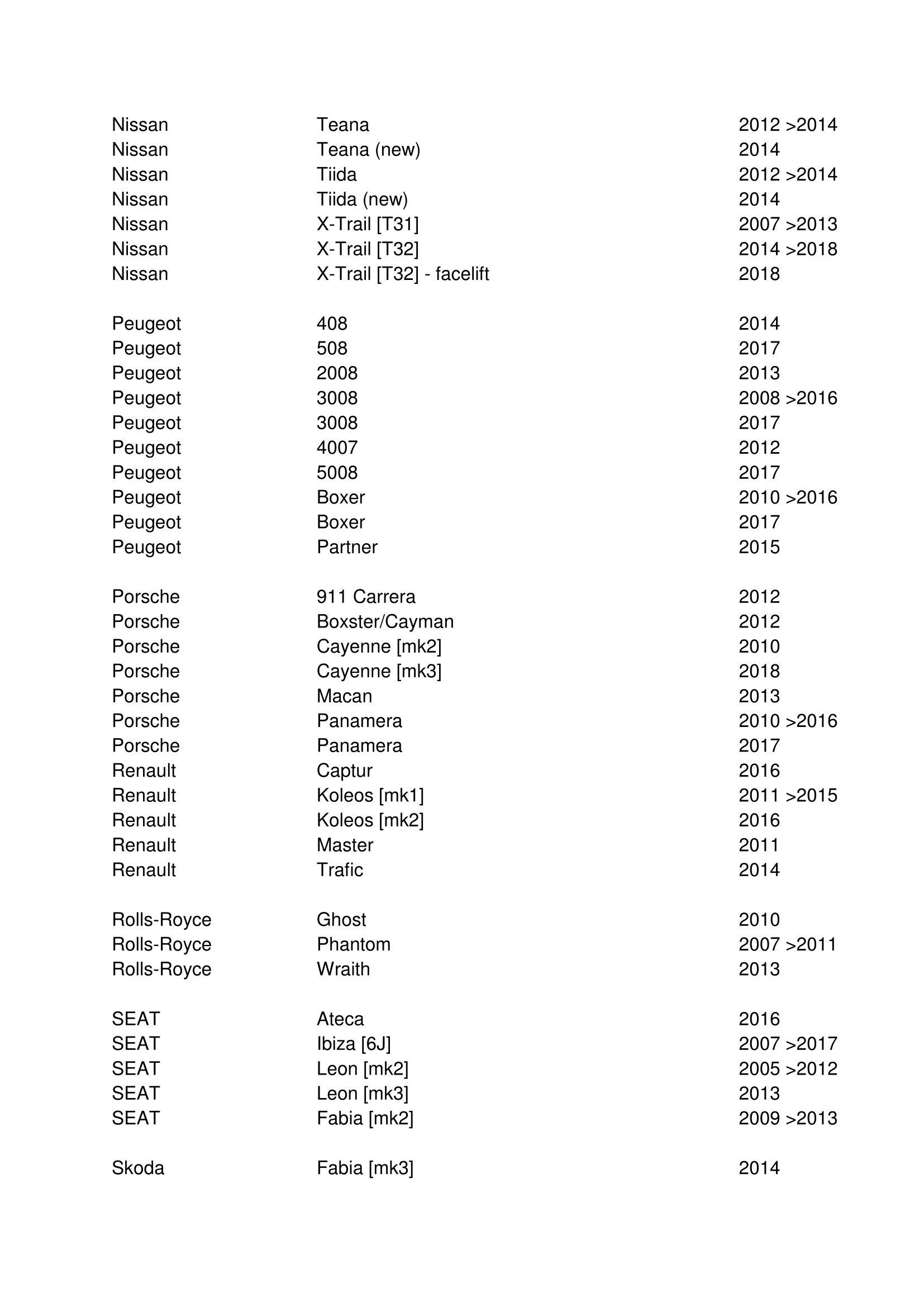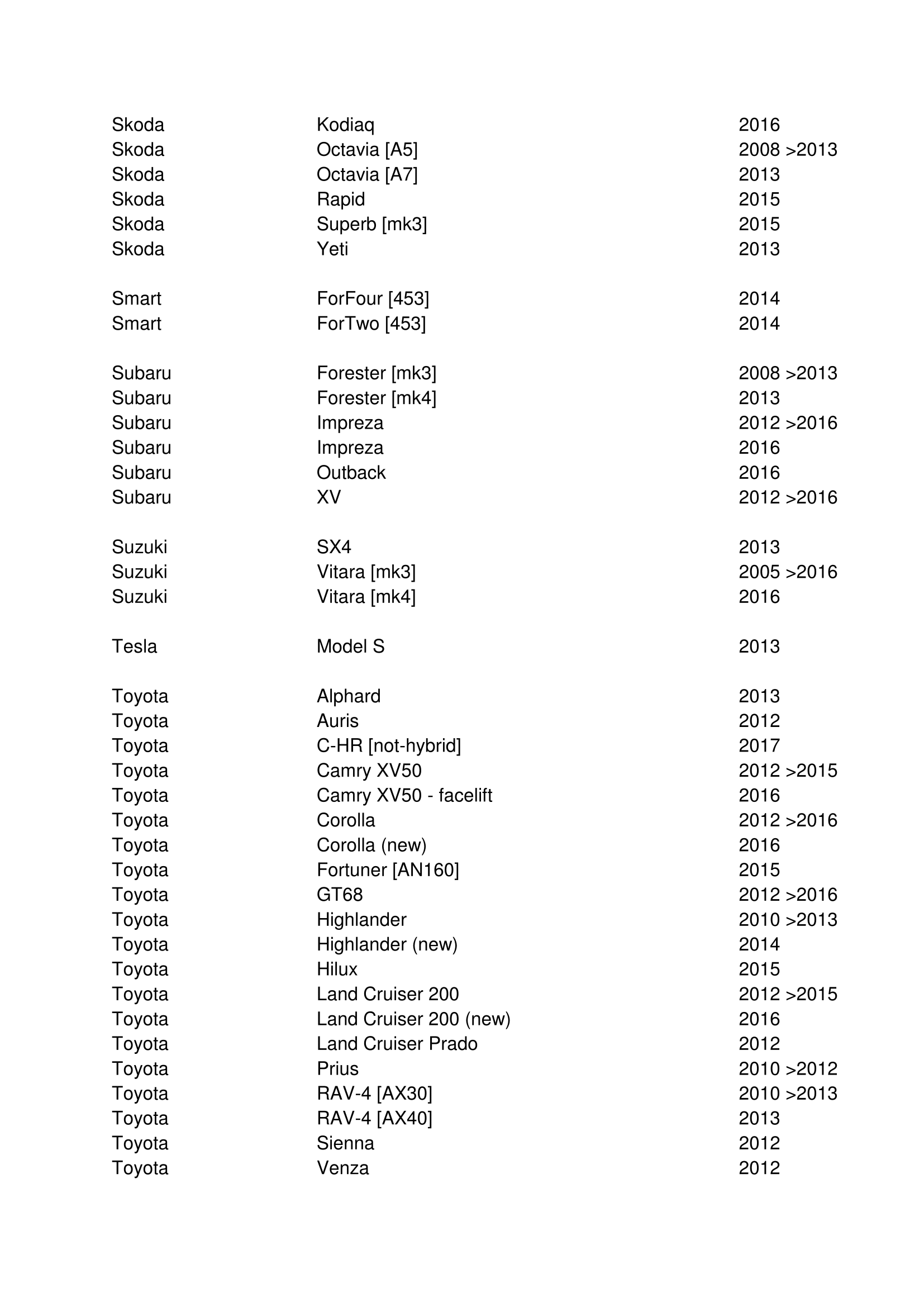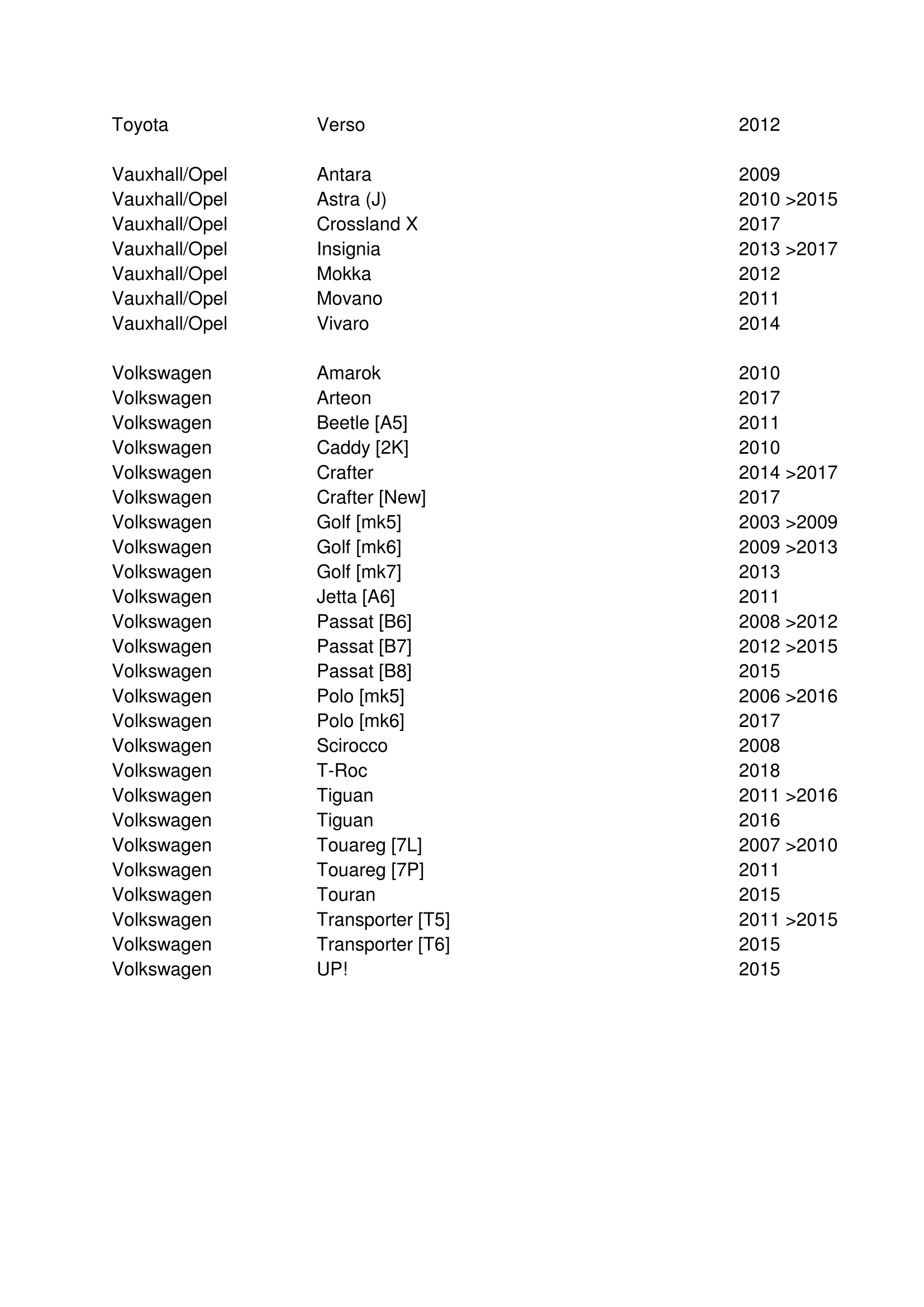 SPECIFICATION
ENGINE START BLOCKING
The Ghost will prevent the starting of the engine unless the unique, user defined PIN code has been entered first.
UNDETECTABLE USING DIAGNOSTICS
A modern thief can use diagnostics to detect circuit cuts on modern vehicles. The Ghost has no circuit cuts so it cannot be found using these methods.
NO RADIO FREQUENCY SIGNALS
Thieves cannot use sophisticated RF scanning, code grabbing technology to detect what security device your vehicle has when it does not transmit any signals like conventional security systems. Advantages of using the CAN data.
SILENT OPERATION
Because the unit communicates with the ECU on the data bus to immobilise the vehicle there is no way a thief could listen for the tell-tale clicking of a traditional immobiliser relay.
STOPS KEY CLONING AND ECU SWAPPING
A thief cannot simply add a new key or replace an ECU to bypass the Ghost and start the vehicle. Only a correct PIN code will allow the engine to start.
TESTED FOR EACH VEHICLE
Due to the nature of the data bus communication the Ghost has been adapted and tested for every vehicle we list as compatible. If we list your vehicle you can be sure we have thoroughly tested its operation with the Ghost.
WEATHERPROOF TINY DEVICE
The Ghost is sealed and so small it can be installed and wrapped into the vehicle harness anywhere in the vehicle making it near impossible for a thief to find.
EMERGENCY PIN CODE OVERRIDE
If the PIN code is forgotten, the car is sold or a button is broken there is a secure, unique reset code for each device.
SERVICE / VALET MODE
Service mode allows your vehicle to temporarily start and drive without requiring the PIN code. The Ghost will exit service mode based on speed and time or by simply entering the PIN code.
SIMPLE PIN CODE CHANGE PROCESS
At any time you can easily change the PIN code. Only you will know the unique PIN code for your vehicle.